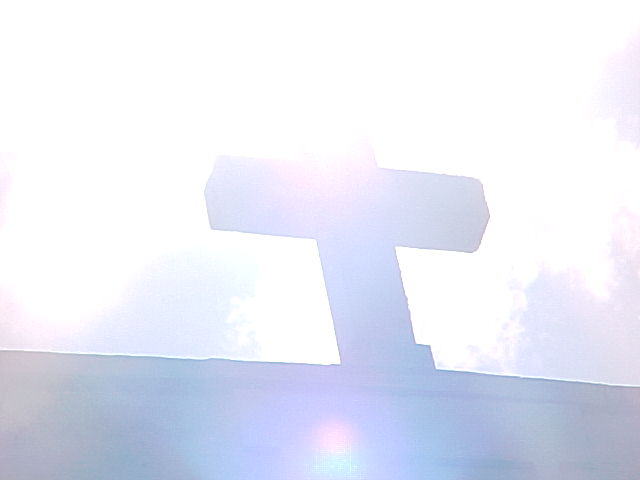 In the the haligweorc blog on liturgy, we are encouraged: "We must share its riches. Specifically, this means we must testify to its power and capability to transform."

I was a life-long atheist until nearly 40 years old. For the next 18 years, sound evangelical churches in the Reformed tradition grounded me in Biblical teaching. Recently, a Catholic Benedictine abbey was where the Holy Spirit deepened my ability to understand this ancient language. Like the two people on the road to Emmaus, Luke 24:13, my heart burns within me as the scriptures are being opened during the Liturgy of the Hours and the Mass.

That is my testimony.